After conducting successful 5G connectivity tests, ONE has focused on collecting preliminary values of the Key Performance Indicators (KPIs) defined under 5G-EPICENTRE for its Use Case (UC). That was achieved on the past April 5th at the ALB testbed, using the mechanisms implemented on the Mobitrust components and, of course, thanks to the tight collaboration between ALB and ONE teams.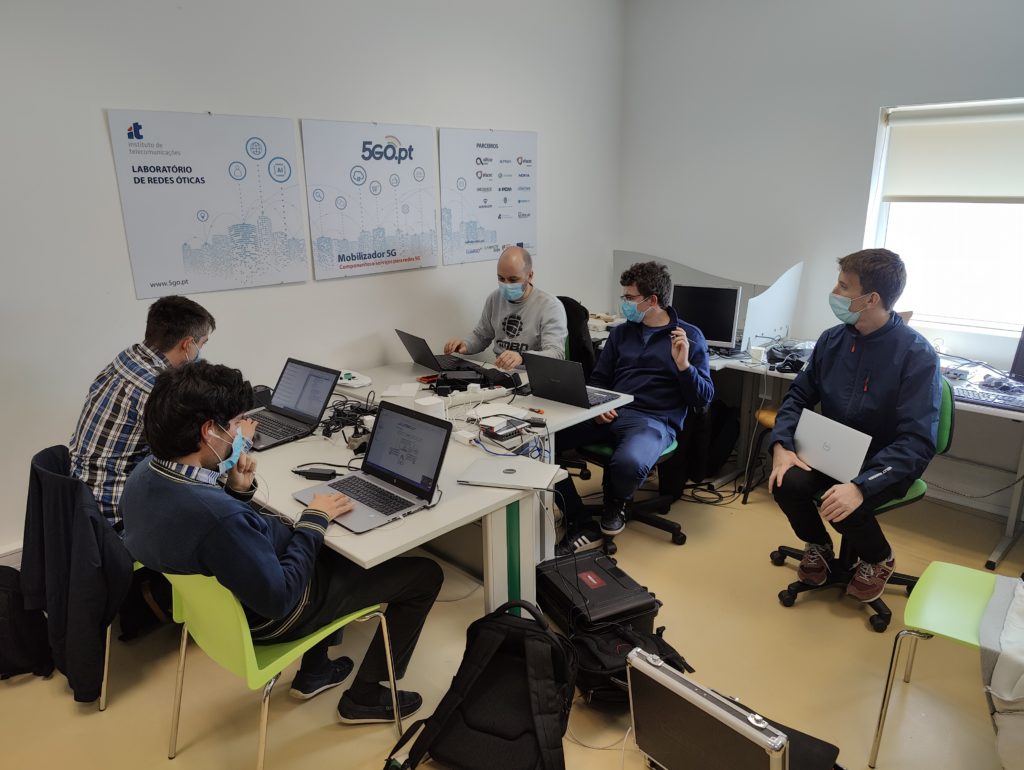 In the future, the values of the KPIs will be propagated through the different layers of the project and finally presented on the project Portal, using appropriate graphical tools aiming to display to the end-user, the metrics collected using 5G connectivity.
The collection of KPIs is crucial for the validation of the theoretical benefits behind 5G, in specific those that are expected to impact vertical applications, such as the ones behind the use cases considered in the project, namely: guarantees of Quality-of-Service (QoS), low latencies, higher bandwidth, enabling edge computing (present in cloud-native paradigms), etc.